We are involving in photo and video shoot, visual editings for social media marketing, youtube administration.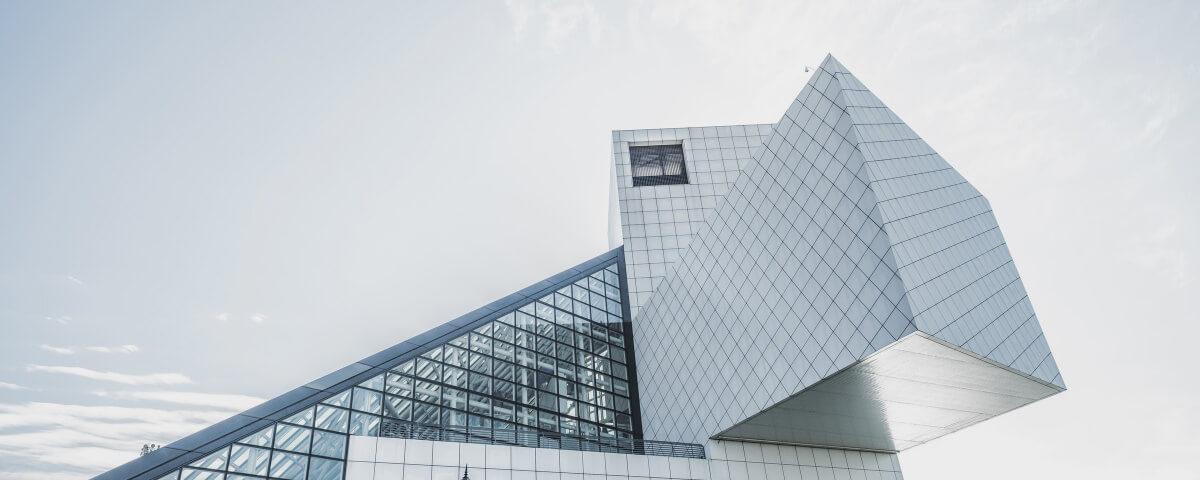 Visualize our thoughts to understand others...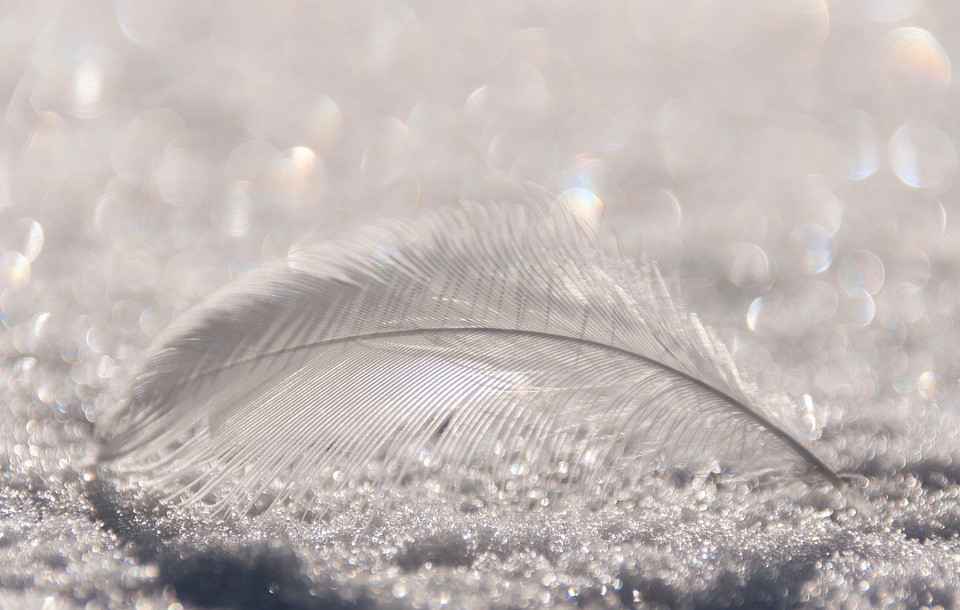 Built-Up your actions memorable
We are excellent to make your actions memorable we are capturing in different Angles and different slow motion effects.
"Designing of your album also very attractive "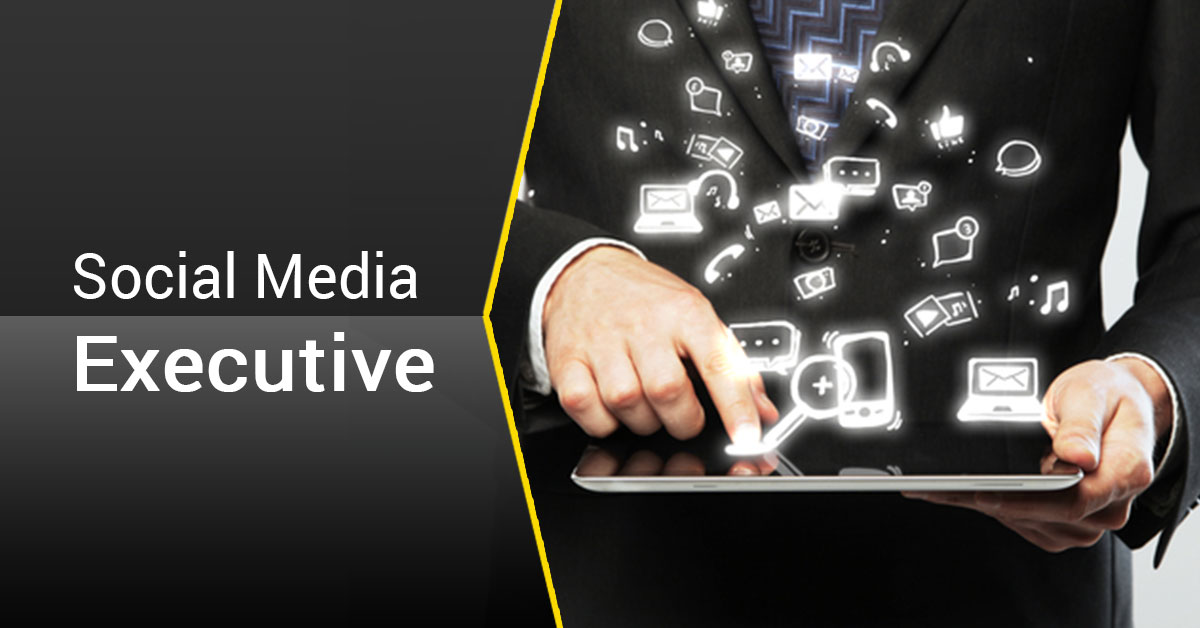 We will digitalize your Creative content, including text posts, video and images for use on social media. Promoting celebrity's Speech, services and content over social media, in a way that is consistent with an celebrity's image and social media strategy.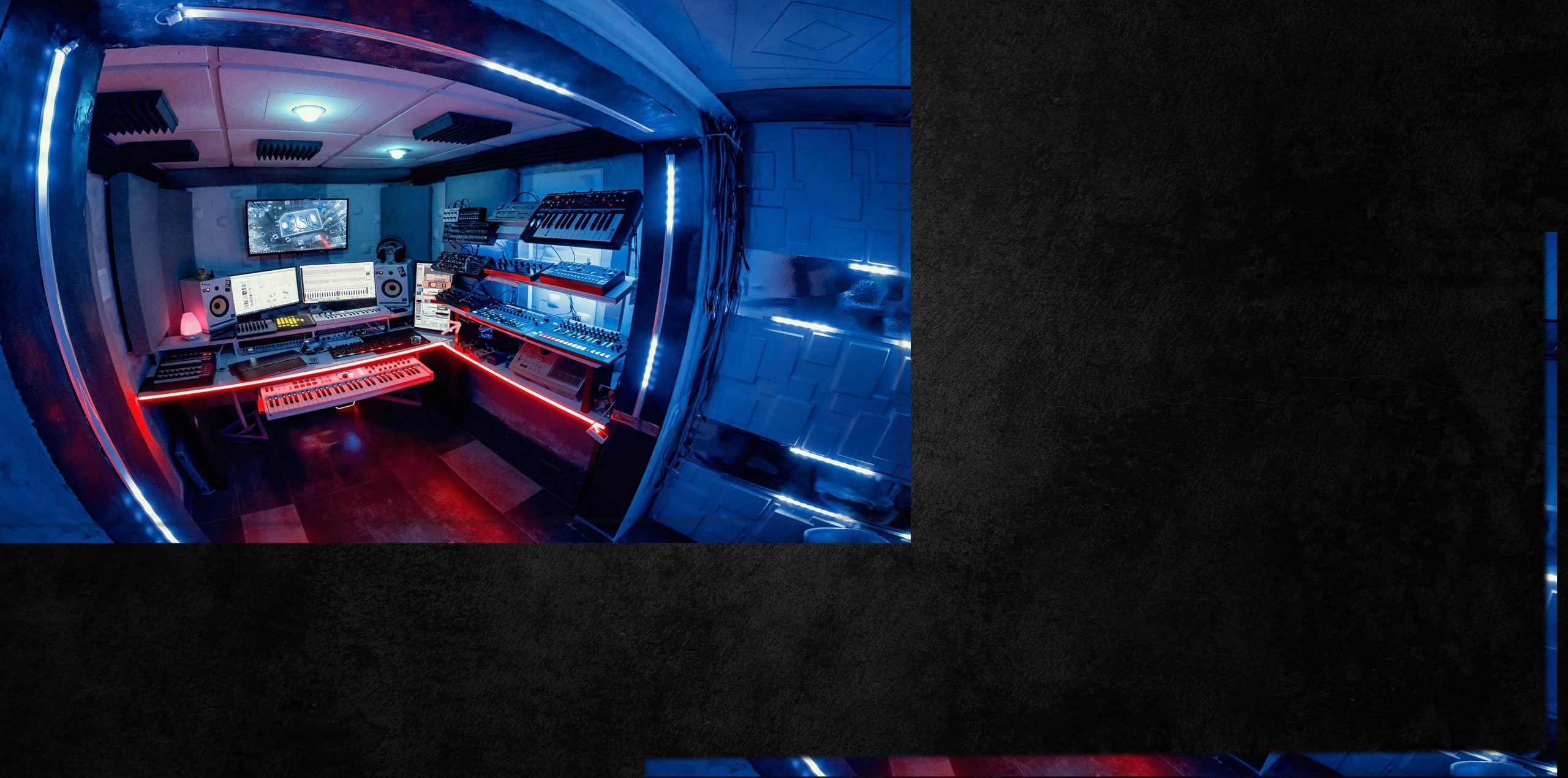 Record your every Events alike songs, speech, functions with effective clarity
We havespecialized facility for recording and mixing of instrumental or vocal musical performances, spoken words, and other sounds.
"Well equipped studio we have built"