The Best Place on the Web to Buy
Christian
Books, Bibles, Movies, Music, Gifts, and Church Supplies.
NEW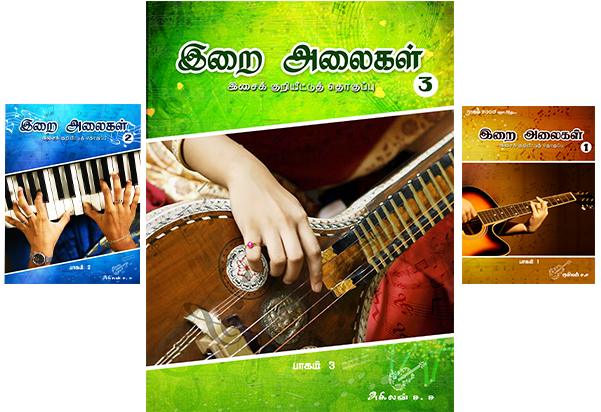 The Audio Collection
Digital
ACCESSORIES
Best Offer
Music
Equipment
The Best Collections
Photo Frames – Words & Images
Church Supplies
HOLY
ARTICLES
We carry products ranging from apparel & vestments to statues, candles and much more!

Contemporary Collection

Handy
CRAFTS
Get Wide Range Of HandiCraft, Artistic And Crafts Products.